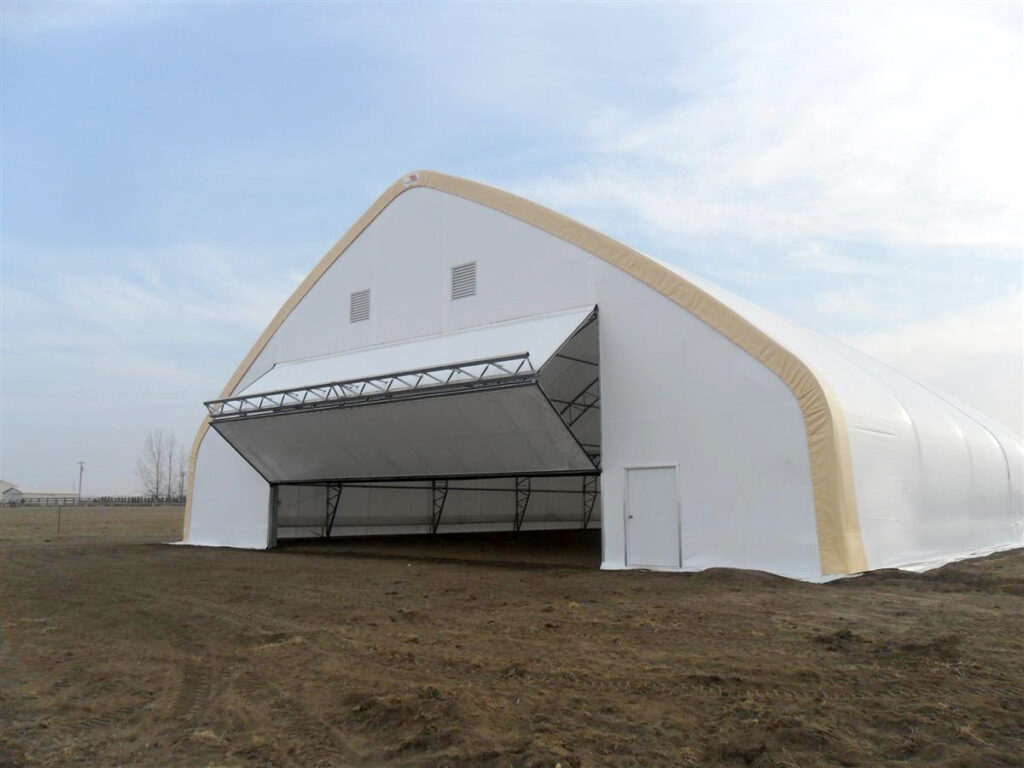 Upgrading Your Operation's Plane Hangar With A ClearSpan Structure
Aircraft hangars are an integral part of any airport or airfield. Whether it's a smaller air base or the largest international airport, these operations need a reliable aviation building that keeps their aircraft protected, regardless of region or weather.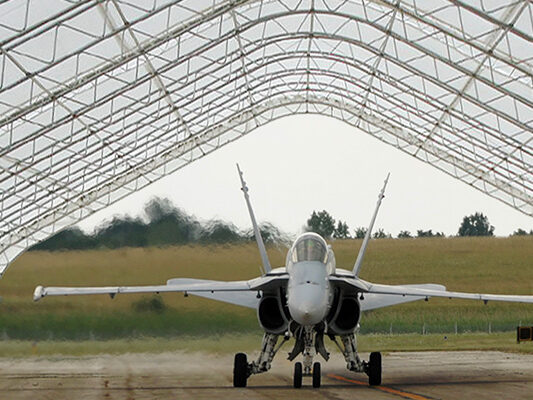 Fabric Buildings For Aircrafts And Airports
The surprising versatility of fabric buildings is one of many reasons they are a top choice for a wide variety of industries. They have been deployed for every feasible purpose, from emergency shelter to aquariums to military dining halls.