THE MOST DEPENDABLE FABRIC STRUCTURE
A cover can make or break a fabric structure, so ClearSpan fabric buildings are outfitted with covers that are manufactured with the highest-quality materials to ensure the utmost structural integrity. With two covering options, customers can benefit from natural lighting, superior strength, a rip-stop fabric weave and industry-leading warranties. These versatile structures are available in custom and turnkey designs, so there is a ClearSpan Fabric Structure for any application.
THE CLEARSPAN FABRIC BUILDING ADVANTAGE INCLUDES:
Energy-efficient designs – Natural lighting and climate sensitive
Rip-stop weave prevents tearing
Natural ventilation – Fresh, clean air
High clearances – Easily operate vehicles and machinery
Withstands high winds, heavy snow loads and other inclement weather
Armor Shield Cover – Exceptional strength and durability
Multiple foundation options – Build just about anywhere
Engineered designs available – Meet any local building codes
Custom covers, end panels and accessories available.
Industry-leading warranties – 20 and 30 year warranties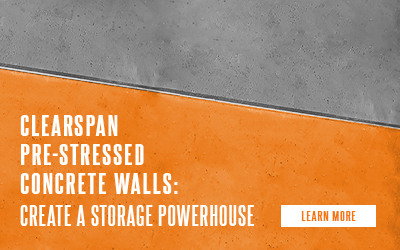 A ClearSpan Fabric Structure is a versatile building solution that provides exceptional functionality in any application. Customers looking to create a comfortable working environment, while simultaneously lowering monthly energy costs, will find their answer with ClearSpan's standard 12.5 oz. polyethylene fabric cover. On the other hand, the Armor Shield Cover offers unparalleled strength and durability in even the harshest conditions, along with many of the other benefits of a fabric structure. Regardless of operational needs, ClearSpan has a structural solution.
ENERGY-EFFICIENT AND CLIMATE-SENSITIVE FABRIC COVERS
The ClearSpan 12.5 oz. polyethylene fabric cover is a thoroughly tested cladding that features a rip-stop weave that significantly extends the life of the cover.
This polyethylene cover features many of the benefits that ClearSpan has come to be known for. It allows abundant natural light to filter through, creating a well-lit environment that reduces monthly utilities costs and helps to maintain comfortable temperatures year-round. Users appreciate the way the climate-sensitive cover naturally keeps the interior cooler in the summer and warmer in the winter.
This fabric is 100 percent recyclable, and ClearSpan backs these covers with a 20 year warranty.
Armor Shield Cover – Industry-Leading 30 Year Warranty
For the harshest, toughest applications ClearSpan has designed and manufactured the exclusive Armor Shield Cover.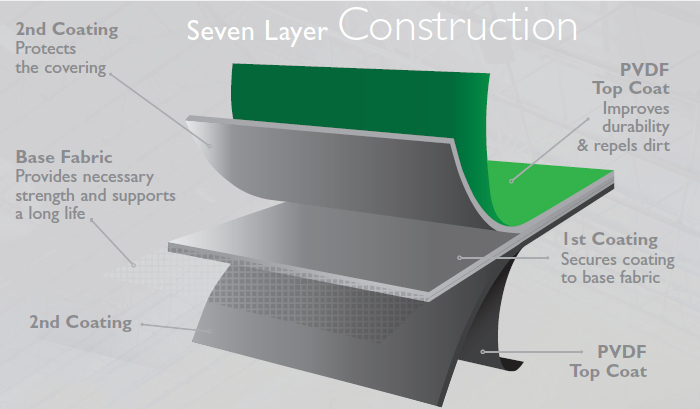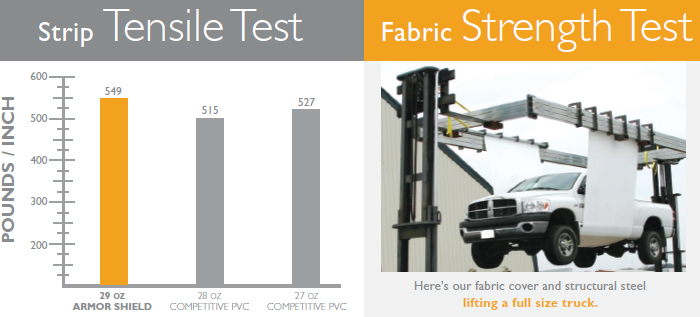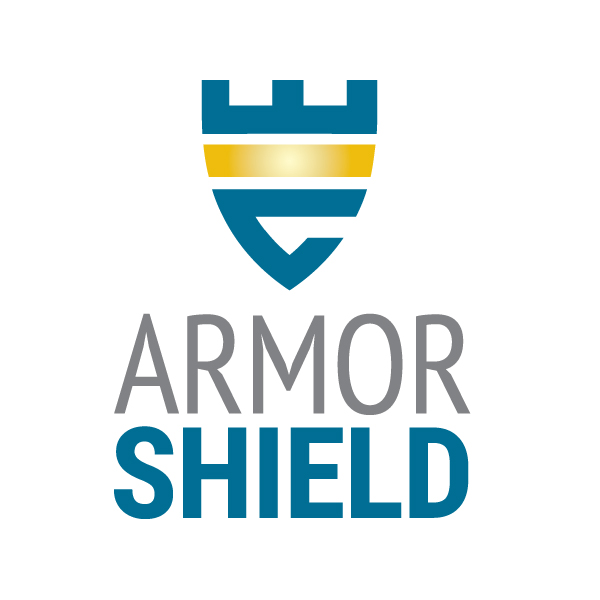 Armor Shield is a 29 oz. architectural vinyl building cover that was designed to provide the maximum strength and durability. The material features seven-layer construction for improved reliability, and ClearSpan has tested this material extensively to ensure it provides decades of use. The Armor Shield Cover is backed by an industry-leading 30 year warranty.  
CLEARSPAN'S VERSATILE FOUNDATION OPTIONS
One of the many benefits of a ClearSpan Fabric Structure is its ability to be built on a number of different foundations. ClearSpan structures can be built on tradition foundation styles, like poured concrete, posts, blocks, piers, concrete pads and more, but many opt for ClearSpan's exclusive Helical Anchoring System. Helical Anchors are a cost-effective option that limit building time and excavation costs. Helical Anchors drill directly into the ground, and while they are classified as temporary, they can be used as a permanent solution and never have to be replaced.
IN-HOUSE FINANCING – GET YOUR BUILDING TODAY
Customers have the option to finance their fabric building using ClearSpan's in-house financing services. ClearSpan's experienced financing team works with customers to understand their business needs and to create a financing plan that works for their operation. Finance as little as $5,000, and those that qualify can get terms as low as 5.99% and no money down.
To learn more about ClearSpan's Fabric Cover options or to start your next building project, Call or Request a Quote today.