Marine Cargo Center Finds Shelter in ClearSpan Building
May 21, 2018   
The lack of a covered workstation combined with inclement weather created a real problem at Red Hook Terminals in Freeport, Texas. The facility processes incoming marine cargo so that it can be loaded onto trans-Atlantic ships. Head of Port and Terminal Development Joe Abbate explained that the terminal's proximity to the Gulf of Mexico made weather a constant source of concern.
Throughout most of the facility, there was no shelter where employees could work during harsh weather conditions. Workers had no choice but to do their jobs in the rain or run the risk of heatstroke during hot, sunny days. When the weather made working conditions too difficult or dangerous, Red Hook Terminals had no choice but to shut down operations. Abbate decided it was time to explore new building options.
This video shows the abundant amount of space and clearance that Red Hook Terminals now has in their Hercules Truss Arch building.
Marine storage buildings with ClearSpan Fabric Structures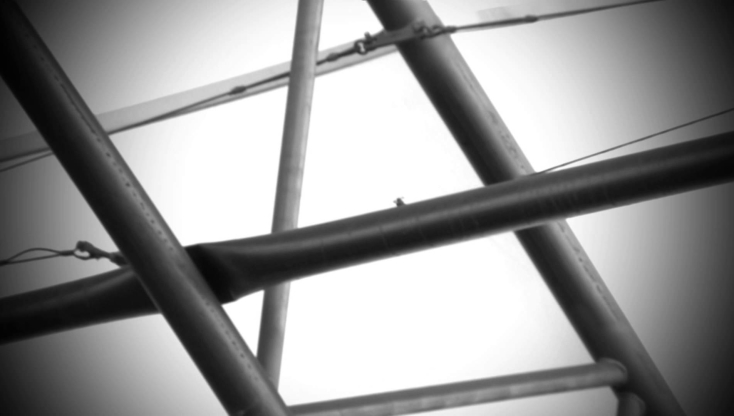 After shopping for various building solutions online, Abbate ultimately decided to work with ClearSpan. Two major selling points for him were the cost-effectiveness and plentiful natural lighting that are provided by a ClearSpan structure. After working with engineers and project managers, he chose a 73" wide by 120" long Hercules Truss Arch Building. The exceptional height of the building is apparent in the video, with signage on the front of the building showing that maximum clearance reaches up to 16 feet.
Red Hook Terminals was specific to point out the ease of working with ClearSpan project managers before fabrication of the building even began. Several meetings took place with project management and engineering to make sure the design and construction went according to plan. Abbatte noted that everything he asked for was executed successfully and he has recommended ClearSpan to everyone who asks about the processing industry and the building itself. 
Red Hook Terminals can now operate year-round in an organized, comfortable environment. Gone are the days when the facility had to lose money, time and resources because of Mother Nature. ClearSpan customers seeking controlled environments where they can run their business efficiently are guaranteed to find a solution that is ideally suited to their needs.
To find out about a marine storage building for your facility, Request a Quote today.