Making the Most of an Indoor Tennis Building
August 3, 2018   
In Oregon City, Oregon, one tennis enthusiast decided that if she wanted to practice tennis year-round, it was time to get off the outdoor courts and into an indoor tennis building. After exploring several different options, building owner Heidi chose a 72-foot-wide by 130-foot-long Truss Building, which she built with three of her friends in the span of one month. Heidi said she found the instructions very clear, so the structure was not too difficult to assemble.
The interior of the building, which is totally free of internal support posts, is ideal for tennis practice. The high clearance and the maximum amount of useable space means that players can easily keep their eye on the ball at all times. The translucency of the building was a big hit with Heidi, as well. The lights do not need to be turned on during the day, resulting in bright, natural lighting and lower utility costs.
Watch this video to see what the inside of the tennis building looks like in natural daylight.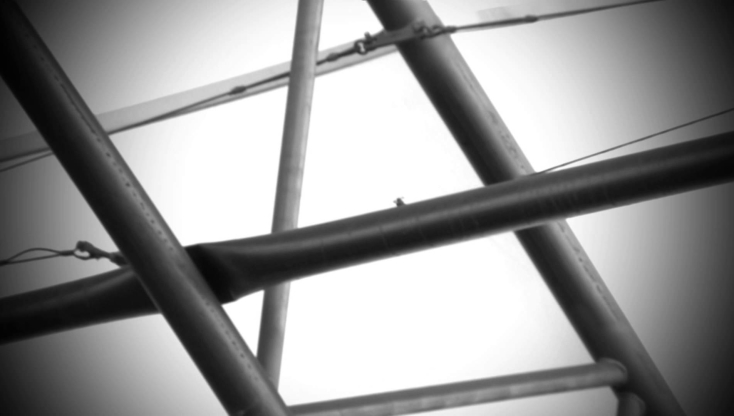 The acoustics inside an indoor tennis building are clear and easy on the ears. Heidi noted that the sound quality in the building helps prepare the player to hit the ball. Also, there is no sound of pelting rain or wind during inclement weather that can distract players from the game.
Heidi did not immediately decide on a ClearSpan structure. Initially, she looked into a steel building and a pole barn. When comparing the startup and operating costs of those options with a ClearSpan fabric structure, it became obvious that a ClearSpan Hercules Truss Arch Building was the most cost-effective choice. Being a certified public accountant, Heidi is confident that she made the best decision.
When the building was delivered, a ClearSpan project manager arrived on the premises to oversee the installation of the ground anchors. It was essential to make sure the building would be level before the trusses went on. Heidi appreciated that the project manager gave valuable advice and tips, noting that it helped make the building assembly go much more smoothly for her and her friends.   
ClearSpan has industry specialists on staff that can provide the expertise needed to help anyone create the ideal indoor athletic building. From design to installation to project management, knowledgeable experts are available to assist all customers through every step of the process.
Request a Quote to get your athletics building project started.