JMU Transitions to Indoor Football Field
April 29, 2019   
When James Madison University decided to bring their football practice indoors, they called on ClearSpan to make it happen. Their fabric building protects from the outdoor elements as planned, meaning the team no longer experiences interruptions or cancelled practice due to rain or snow. With this consistency, the JMU football team gets bigger and better each day.
Watch the video below to see the team practice under the fabric building.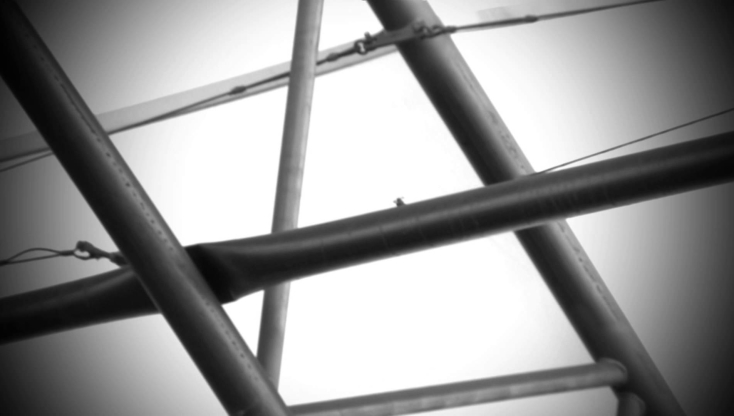 James Madison University chose a 182' long by 180' wide ClearSpan House Building for their indoor football field. This structure provides an expansive space that is free of internal support posts, creating the perfect environment to house practice and allow athletes to utilize the full space. The JMU football team is comfortable playing inside of their ClearSpan building thanks to the breathable, translucent fabric cover which provides natural ventilation and soft daytime lighting.
Request a quote today and get your athletic program under the reliable coverage of a ClearSpan building.