Horses are Happier in ClearSpan Buildings
April 11, 2018   
When live animals are the primary occupants of a building, their comfort and health is of the utmost importance. Equestrians need the very best for their horses, and ClearSpan offers superior boarding and training arenas when compared to traditional barns. A great example of this is Sunny Acres Farm in Elizabeth, Colorado. The video below showcases the natural lighting and open space of a ClearSpan equine building, both of which were big hits with the horses and stable hands.
Fabric Equine Buildings at Sunny Acre Farms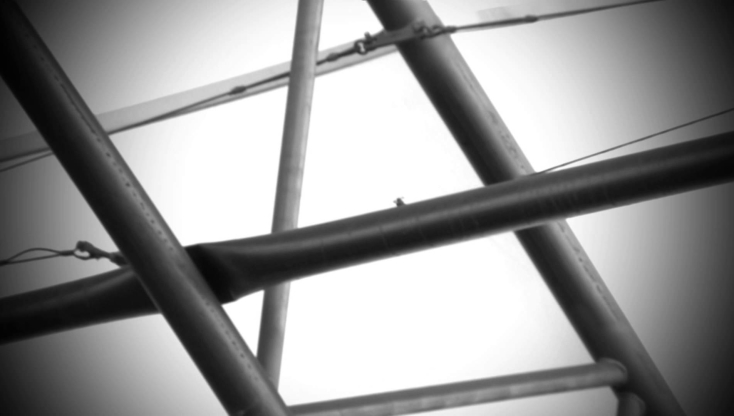 One of the most common remarks about a ClearSpan building upon initial entry is the abundance of natural light. ClearSpan's white fabric covers let sunlight filter through, resulting in bright yet soft lighting that feels like being outside. The natural daytime light, combined with maximum natural ventilation, minimizes the occurrence of mold and fungus so that air stays clean and fresh. Animals stay calm and content in ClearSpan's well-ventilated, outdoor-like atmosphere.
Complimenting the bright, ambient lighting inside a ClearSpan structure is the total lack of internal support posts. This design creates a clear span floor plan that eliminates shadows and maximizes the amount of useable space. Without poles or columns, there are no corners for rodents and other pests to hide. Owners won't have to worry about critters spooking their horses inside the open, corner-free space.
ClearSpan has provided boarding facilities and indoor riding centers all across the country. ClearSpan Truss Arch Specialists understand the unique needs of the equine industry and have years of experience tailoring solutions to meet any type of challenge. ClearSpan offers fully customizable equestrian structures that are guaranteed to provide durability regardless of location or weather.
Horses and their owners appreciate an environment that is sunny, spacious and well-ventilated. ClearSpan provides economical foundation options and quick construction, creating budget-friendly buildings in a fraction of the time it takes to construct conventional wood or iron buildings. Maintaining a successful equine business throughout the year is simpler within a ClearSpan structure.
ClearSpan has equine building experts on staff that can help arena owners create the ideal building and best footing material for their needs. For more information, call or Request a Quote.