ClearSpan for Waste Water Treatment
October 25, 2017   
In Monroe, Wisconsin, Monroe Waste Water Treatment Plant is hard at work in their 100'W x 140'L Gable HD Building from ClearSpan Fabric Structures. This video highlights how easily this facility is able to store and move materials inside their structure, without the challenge of a limited design.
ClearSpan Waste Water Treatment Buildings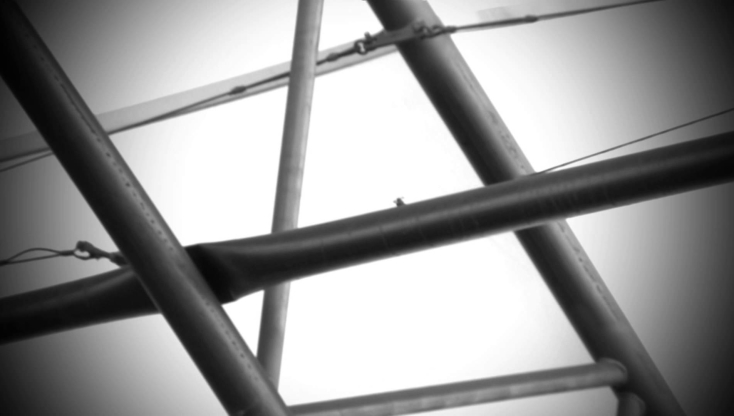 This building comes with superior benefits, including durable materials that stand up to the toughest weather. The fabric cover and triple galvanized steel frame ensure decades of a protected work environment for both materials and employees. ClearSpan Buildings are versatile, dependable and sturdy structures that are bound to improve operations for any industry. For Monroe Waste Water Treatment Plant, a clean, dry environment has made their operations run much more smoothly, without the stress of battling heavy rains, freezing temperatures and contaminating conditions outside.
ClearSpan Structures are incredibly spacious, which allows Monroe Waste Water Treatment Plant more flexibility in how they use the building. The Gable HD has no internal support columns, which helps to maximize usable space and maneuver large machinery with no effort at all. For example, in this video the front loader tractor spins around with ease, darting from pile to pile of materials. The open space also helps employees avoid damaging machinery and the building itself when trying to move around the space. The ClearSpan design allows material to be piled high and wide without space restrictions.
One of the greatest benefits to choosing a ClearSpan Structure is that ClearSpan manufactures and installs in no time, meaning businesses, like Monroe Waste Water Treatment Plant, can minimize the amount of transition time into their new building. Also, the ClearSpan Truss Arch Specialists offer various foundation options. Customers have the choice of temporary or permanent structures, depending on particular business needs and limitations. Foundation options include poured concrete, blocks, pony walls, containers, piers or ClearSpan's exclusive Helical Anchoring System that drives directly into the ground without the high excavation costs or site work required for traditional foundations.
Sustainable building features include recyclable materials and industry-leading warranties on the frame and cover. ClearSpan Buildings come with triple galvanized, anti-corrosive steel beam frames with a 50 year warranty, and fabric covers that come with a 20 year warranty. These structures are built to last and easily adjust to any location or use.
Help protect loose materials to make treating waste an easier process by browsing through ClearSpan's many building designs today or Request a Quote .