ClearSpan and Tinker & Watkins
November 28, 2017   
This video features Tinker & Watkins, in Parsons, Tennessee, which is a 27-acre port on the Tennessee River that has been in operation since 1937. Their job is to load and unload commodities on barges, and this video shows the company using their 65' x 140' Round HD Building with pony walls to store clay for and other materials.
ClearSpan Round HD Buildings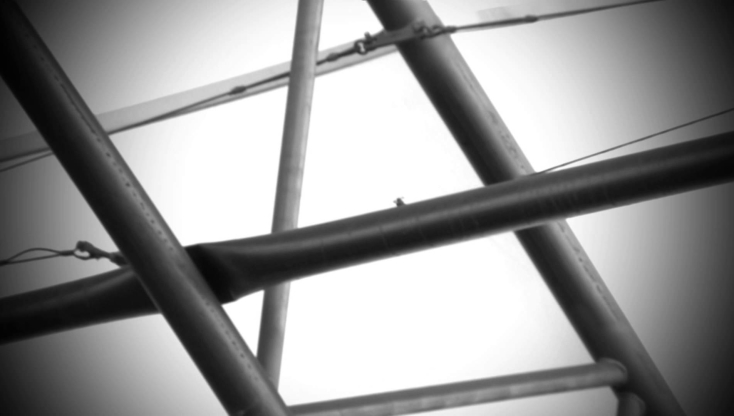 Robert Watkins says they were shocked and impressed at how quickly the building went up, taking only a week and three days all together. Even better, in an industry where customers want dry materials, air flow in their Round HD Building is great. The open-ended structure promotes a strong and steady wind that originates from the river, to pass through the structure maintaining dry materials at ease.
This building is super low-maintenance, which means employees at Tinker & Watkins have been able to save time with repairs and other maintenance that would be required in a traditional structure.
ClearSpan's Round HD Building has both custom and stock designs available for customers to browse through with extra tall options to accommodate large piles of aggregate materials, like those loaded and unloaded by Tinker & Watkins. Because of their superior natural ventilation, these structures do not require top of the line mechanical ventilation tools, which can help save money when the goal is to keep materials dry. Though Tinker & Watkins chose to use pony walls for their operation, ClearSpan offers a variety of foundation options for their HD Round Building and all of their other fabric structures, as well.
Tinker & Watkins has no complaints when it comes to their ability to control the quality of their materials and this company is proof that ClearSpan Structures are the ideal structure to keep materials aerated and dry, under the protection of an innovative fabric cover. Browse through ClearSpan fabric structures, including the HD Round Building to see how one of these structures can fit into any business model. To find out about project-specific storage information Request a Quote today.