ClearSpan Excavation Solutions
October 5, 2017   
ClearSpan Buildings are versatile, dependable and sturdy structures that are bound to improve operations for any industry. At Fleischman Excavating in Lomira, Wis. the ClearSpan Gable HD Building has served operations well. The spacious interior keeps materials dry and allows the company to freely maneuver large excavators, accessing loose materials with ease.
ClearSpan and Fleischman Excavating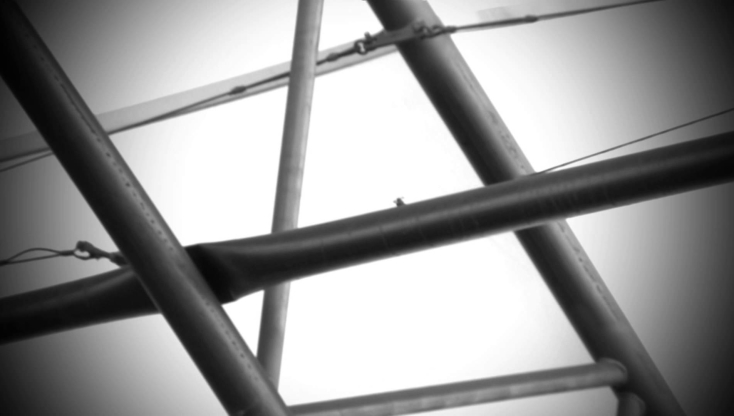 With a long line of buildings and design options, ClearSpan meets requirements of any size business, helping keep production quality high and working environments safe and protected from extreme weather.
One of the greatest operational challenges for many industries is how inclement weather affects production processes and workplace quality. By providing an protected area, ClearSpan Buildings help keep materials dry while providing plenty of clearance for machinery and workspace. The ClearSpan design allows material to be piled high and wide without space restrictions due to interior obstructions. These structures have no interior support column, which allows businesses to maneuver equipment effectively without the fear of causing damage to the building or machinery.
These structures are built to last and easily adapt to any location or use. ClearSpan Buildings come with triple galvanized, anti-corrosive steel frames with a 50 year warranty, and durable fabric covers that comes with a 20 year warranty. These structures are built to last and easily adapt to any location or use.
Multiple foundation options allow ClearSpan structures to be temporary or permanent, depending on particular business needs. Some businesses move around from job to job and would greatly benefit from a dependable, but temporary foundation. Foundation options include poured concrete, blocks, pony walls, containers, piers or ClearSpan's exclusive Helical Anchoring System that drives directly into the ground without the high excavation costs or site work required for traditional foundations.
To get answers to project-specific questions or to get you project started today Request a Quote