ClearSpan Buildings Offer Durability and Peace of Mind for Users
March 29, 2019   
Customers often turn to ClearSpan when in need of a cost-effective coverage solution that provides the same durability as a conventional building. This was the case with Nuark Warehouse & Logistics, who needed a structure to house the coal they store before moving it to a steel mill.
Their Hercules Truss Arch Building sits at 65' wide by 160' long to create over 10,000 square feet of storage space with maximum usability. The building does not include obstructive support posts, which divide the space and limit the movement of machinery, so the clear span interior can be utilized to its fullest potential.
Many of ClearSpan's foundation options are considered temporary, but provide the stability of a permanent building foundation. This durability is what kept the ClearSpan building at Nuark Warehouse & Logistics securely grounded during a tornado that brought 80 mph winds to their site. 
Watch the video below to learn more about their experience with a Hercules Truss Arch Building.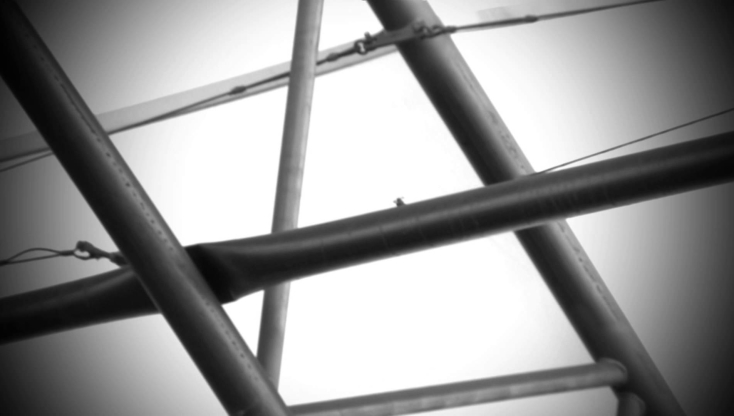 Their tension fabric building achieved the goal of providing an economical storage space that held up during tough weather. Nuark Warehouse & Logistics has used their building for over three years, through storms and difficult weather, without an issue. With a 50 year warranty on the truss frame and a 20 year warranty on the fabric cover, they will continue to experience reliability and peace of mind.
Request a Quote now to learn more about the foundation solutions that make ClearSpan buildings the smart and reliable choice.