***LIMITED TIME SPECIAL FINANCING OFFER – 5.99%, UP TO 72 MONTHS FOR THOSE THAT QUALIFY***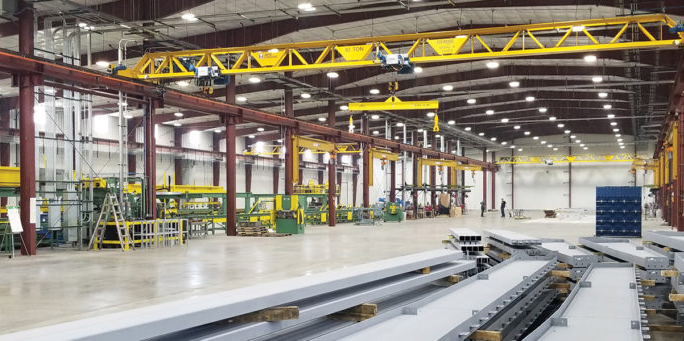 For over 40 years, ClearSpan has been designing, manufacturing and installing the most versatile and durable building solutions. The ClearSpan Metal Building can be built to any size, no matter how big, and has been utilized across dozens of industries for many different applications.
Each ClearSpan Metal Building features an ultra-sturdy I-Beam frame that ensures a strong base capable of withstanding any local climate. The frame can be clad with either 24 or 26 gauge steel that comes with multiple color and channel options. These structures are built with the most durable materials, and they come with industry-leading warranties to back it up.
The ClearSpan Metal Building Advantage includes:
Endless applications – Buildings of 1,000 uses
Ultimate strength – Durable I-Beam frame
Steel cladding – Multiple channel designs available
Build to any size – Expansive work and storage space
Custom designs available - Build to any space or need
In-house financing - Start your project now
One-stop shopping experience – Outfit buildings with all requirements
40 year paint warranty, 20 year substrate warranty and 1 year workmanship warranty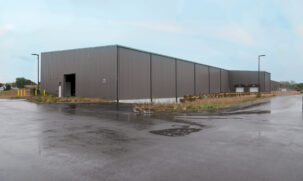 ClearSpan Building Specialists help you every step of the way. From concept to completion, they can provide invaluable advice and make sure you get the building that meets even your most specific requirements. With a ClearSpan Metal Building, your operation is guaranteed a structural solution that can be designed around your needs and is built to stand the test of time. Whether you want more information or want to get a building project started, Request a Quote today to find out why so many people choose ClearSpan Structures.
Don't forget about ClearSpan's in-house financing services. Get your project started today. Those that qualify get rates as low as 5.99%.
Sign Up for a Free Quote Today